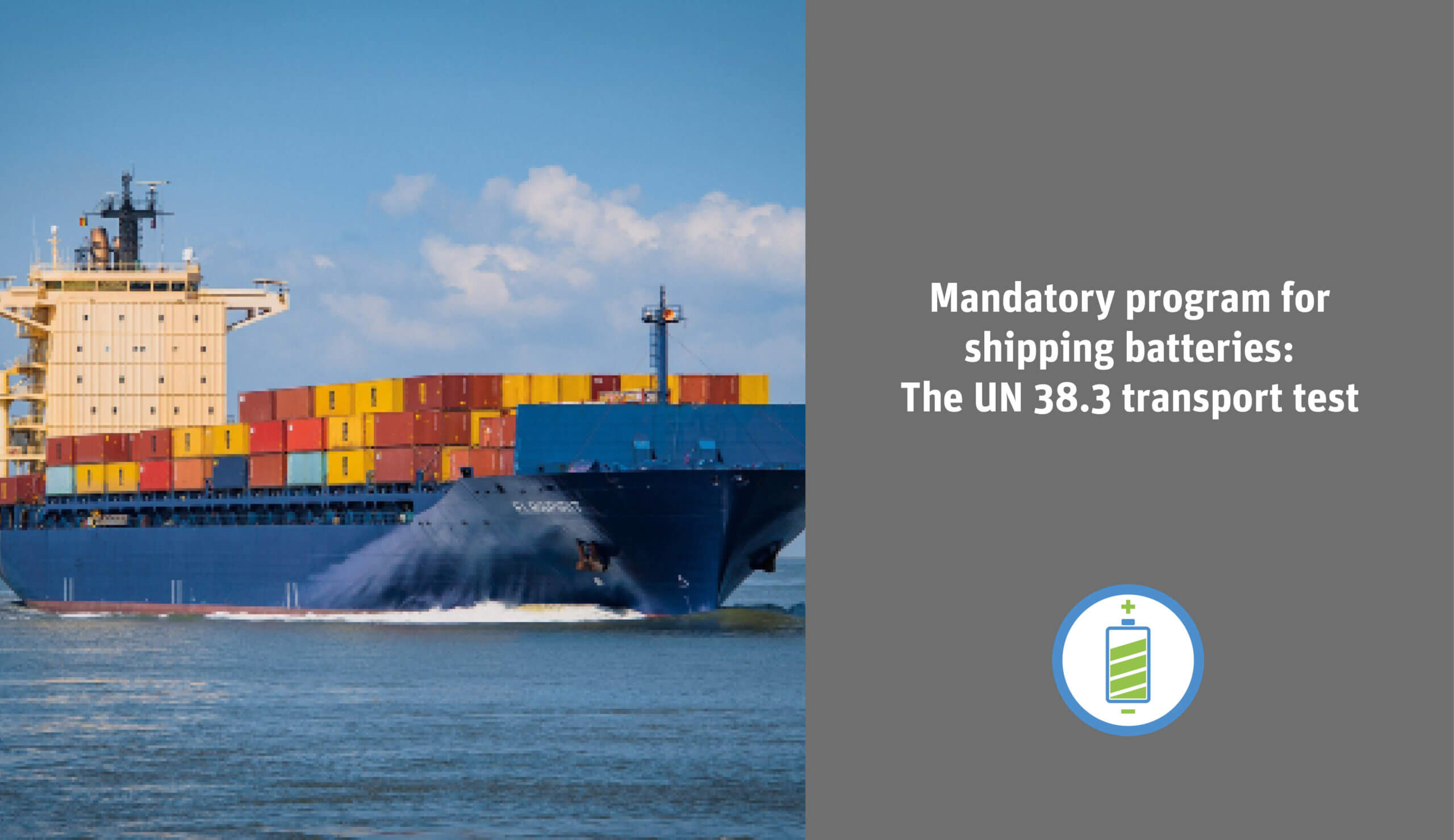 There are various certifications that are relevant when dealing with batteries. On the one hand, this includes the UN38.3 transport test, which concerns the transport safety of lithium batteries. This test is a must as soon as batteries are shipped. On the other hand, there are certifications that, although not mandatory, confirm the safety of batteries. These include, for example, IEC 62133 or UL 2054 certifications.
The transport test according to UN 38.3 – Why there must be uniform rules
Millions of goods are transported around the globe every day – whether by truck, air or sea freight. In order to be able to handle this enormous transport volume efficiently, a globally uniform set of transport rules is essential. Otherwise, freight forwarders and other cargo service providers would have to repack and relabel their goods at every national border – a logistical nightmare. To prevent this scenario from becoming a reality, the United Nations (UN) has addressed the issue and developed a uniform set of rules for the global transport of goods.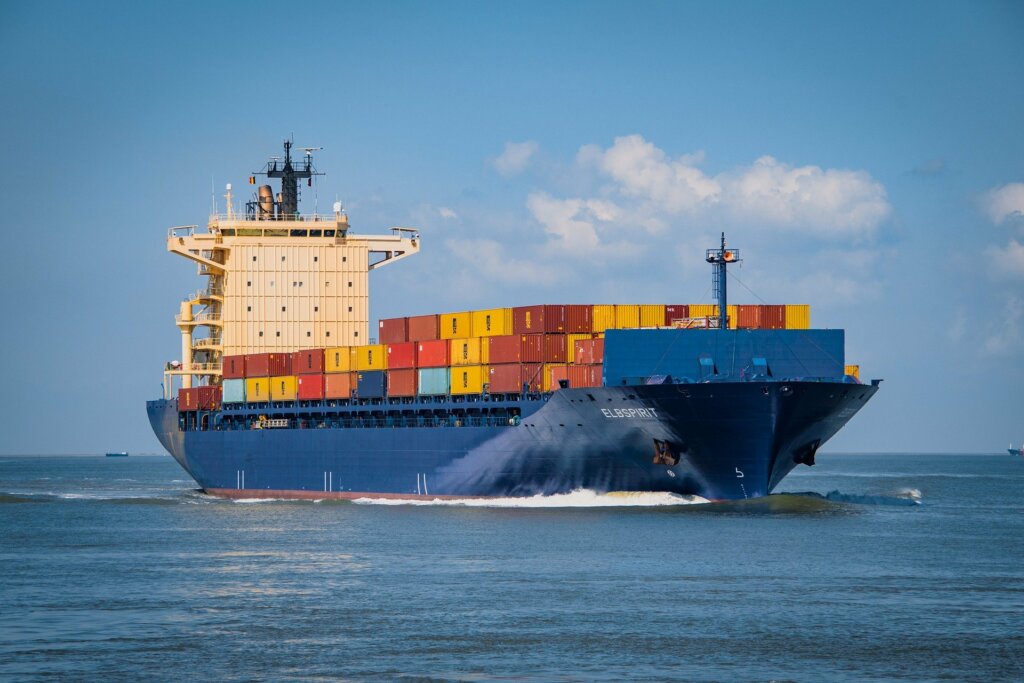 The "United Nations Recommendations on the Transport of Dangerous Goods, Models Regulations" classify various goods as dangerous goods. This includes lithium batteries, which are listed together with other hazardous materials in dangerous goods class 9. Accordingly, the transport of lithium batteries worldwide is dependent on the existence of a test program that simulates the specific risks of transport. This is defined in the "Manual of Test and Criteria", which is currently in its 7th revision.
Chapter 38.3 of the "Manual of Test and Criteria" lists a total of eight different load tests that a lithium battery must pass before it can be shipped or transported. Passing these tests according to UN 38.3 is therefore the basic requirement for every battery and battery pack.
The UN 38.3 transport test comprises the following individual tests:
T1 Height simulation
T2 Thermal test
T3 Vibration
T4 Impact
T5 External short circuit
T6 Impact or crush
T7 Overload
T8 Forced discharge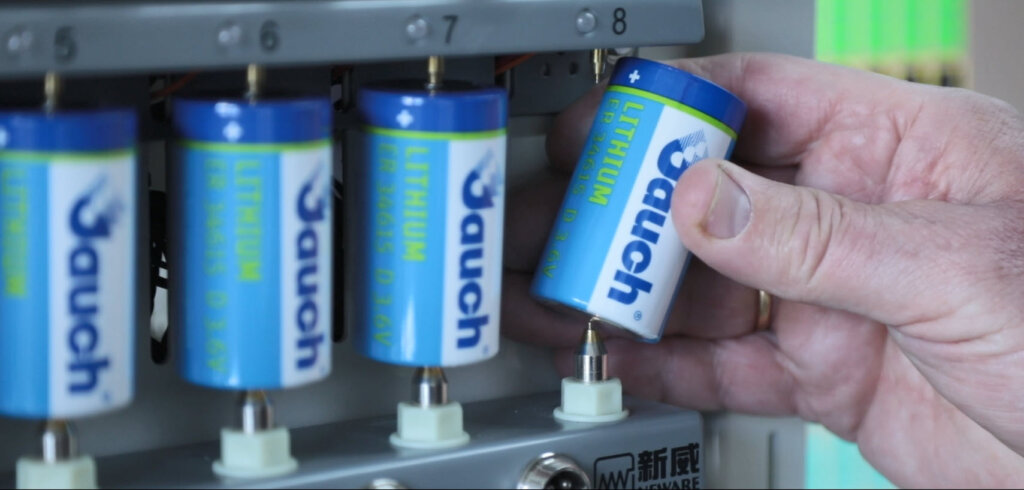 The aim of the UN 38.3 transport test is to exclude risks during transport. The tests prove that the shipped batteries and battery packs, or the products with the batteries installed, withstand all possible transport criteria. Therefore, a test summary must also be issued to all parties involved in the supply chain, confirming that the test has been passed. In the test center at our main location in Schwenningen, we take care of the certification for the customized batteries that we develop and produce for our customers. All UN 38.3 individual tests are carried out here and the results are recorded in test reports. With us you are on the safe side.
More about this topic:
UL certification – the key to the US market