The standards in the North American market are set by Underwriter Laboratories (UL). UL is an independent US private company, one of the oldest testing institutes in the world, which published the first standard in 1903.
Unlike the IEC/CB method, which does not use a test mark, UL has a test mark and a database at UL (UL Product iQ). All tested products and components are listed here. In addition, once products are audited, they are subject to manufacturing inspection by UL employees, and thus UL product manufacturing is audited multiple times per year. This ensures that the product permanently corresponds to the samples once tested.
Product safety is the focus of all UL standards. The test mark, the use of which may be prohibited in the event of deviations detected during the production inspection, certifies the safety of the product.
Easier market access with UL certification
Although the UL Mark is not necessary for sales in this market, it greatly facilitates access. UL has a high reputation, especially in the US, so that a corresponding certification is in principle indispensable for the US market. In the area of occupational safety, compliance with various standards is required by the US authorities. Basically, the battery is a critical component in UL logic and since end device standards are also published, batteries must be tested whenever the end device is tested to a UL standard.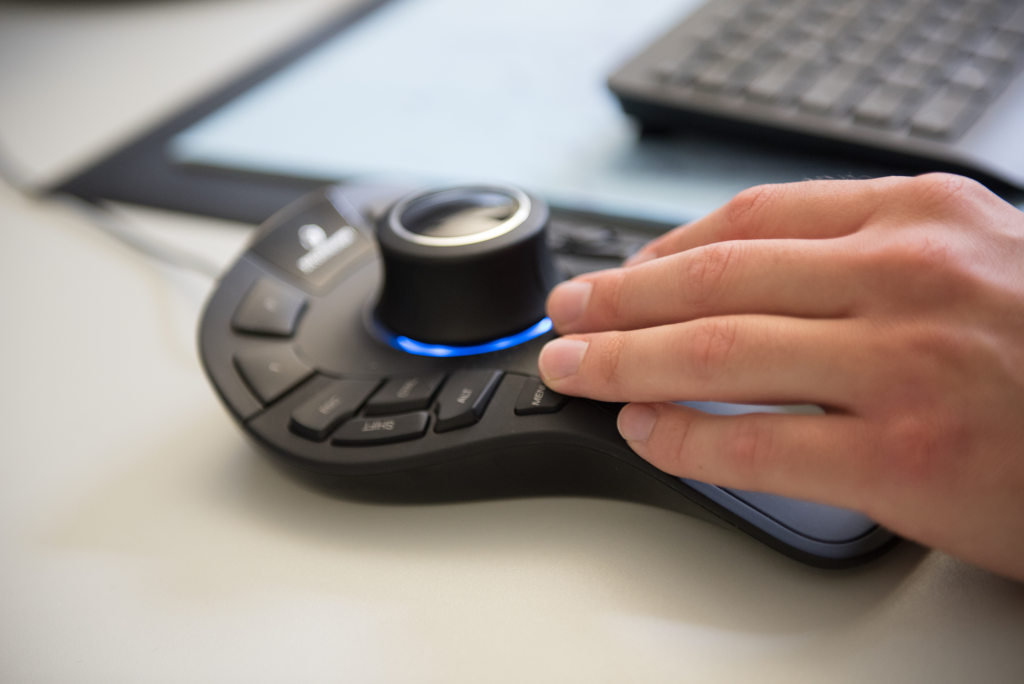 These standards apply to batteries:
The most common UL standards for cells and batteries are UL1642, UL2054 and UL62133, which is harmonized with IEC. All standards have their specific requirements. Particularly with regard to a possible market entry in the US, these must already be taken into account in the design of the battery, even if this is not to take place until later. UL2054 in particular places very high demands on the safety of the battery, which must be covered by appropriate safety components. By harmonizing with IEC62133, UL62133 gives a way to relatively easily meet regulatory requirements for the US as well. Despite harmonization, however, a CB report according to IEC62133 is usually not sufficient to apply for a UL mark according to UL62133.
At Jauch, we know all the "pitfalls" and can advise accordingly – in terms of battery design and running costs (especially through manufacturing inspections). We have been working with UL for many years and can offer good solutions through some manufacturing sites that are already under UL manufacturing inspection.
More about this topic:
Mandatory program for shipping batteries: the UN 38.3 transport test