Founded in October – and on the market within just six months: Start-up XSPECTER has its T-CROW XRII to thank for this success. The product behind this futuristic name is a special tripod for thermal imaging and night vision cameras.
The product: A controllable 3D-printed camera tripod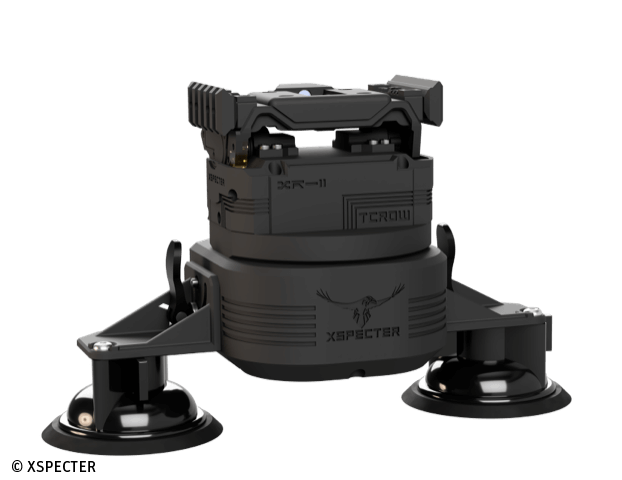 The T-CROW XRII is a controllable camera tripod that can be mounted on surfaces – like the roof of a car – using magnetic feet or suction cups. Thanks to its 2-axis control system, the tripod can be controlled remotely from inside the vehicle or at a distance, enabling all movements within its radius to be quickly and easily detected.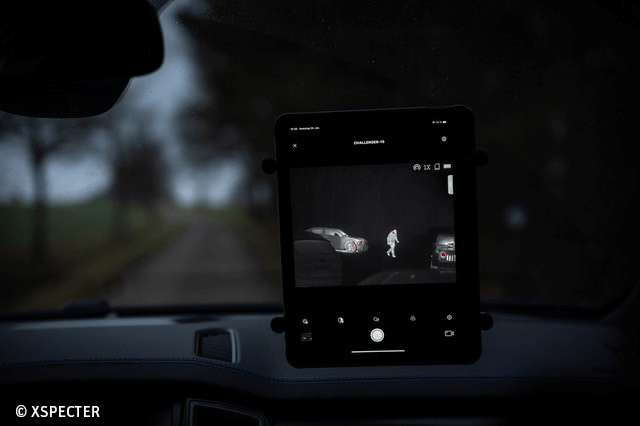 The product is the brainchild of Matthias Mähler, founder and CEO of XSPECTER, who, as a keen hunter, had long been searching for such a solution – until he finally developed one himself, thereby filling the gap on the market. But the tripod is not just a great tool for hunters: It can also be used in a multitude of other applications and areas, including the security industry.
What's more, the parts for the prototype were made with a 3D printer, as founder Matthias Mähler told us when we spoke to him. Since this worked so well, the product is now also being additively manufactured in series production.
The requirements: A powerful, rechargeable lithium-ion battery
"Mr. Mähler knew exactly what he wanted, and submitted his request directly via our website," says Jérémie Deloof, Sales Manager at Jauch. "The battery samples were manufactured in our prototype production facility in Schwenningen and were soon on their way to him."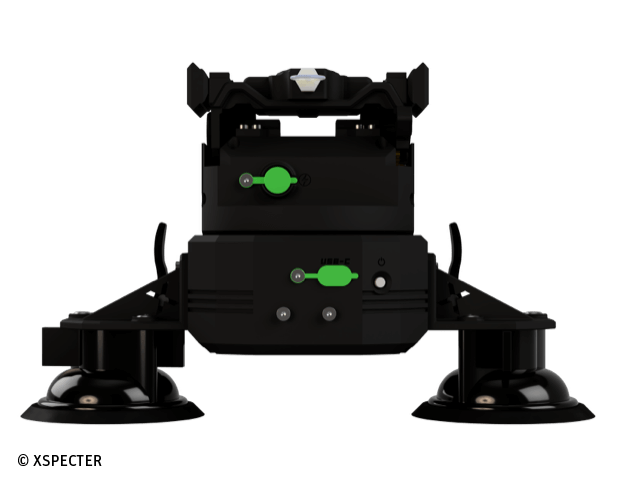 And so a rechargeable lithium battery pack now powers the T-CROW XRII. This powerful 3350mAh pack consists of two cylindrical cells and is equipped with a safety circuit (PCB).
"It was important to me to work with a reliable, competent partner. And we've got that with Jauch. We were especially impressed by the rapid, no-fuss delivery of the samples. Jauch supplies the batteries complete with connectors, which means we can fit them directly in our product."

Matthias Mähler, CEO of XSPECTER
Jauch's batteries passed XSPECTER's other tests with flying colors. This cleared the way for the start of the series production of the T-CROW XRII tripods. XSPECTER launched its product on the market a few weeks ago, in March. The product series is set to be expanded soon – with the addition of a version for the maritime sector. Jauch batteries will, of course, also be powering this product version.
Do you also have a need for lithium batteries? Please feel free to contact us at any time!
Your Contact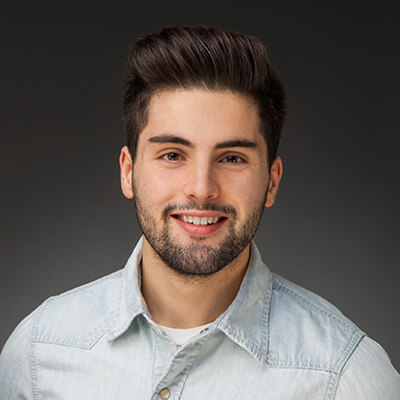 Jérémie Deloof, Sales Manager
+49 7720 945 177