Approximately 1 percent of people worldwide suffer from epilepsy. In numbers, that's one in 100 to one in 150 people. In 30 percent of them, the disease is even incurable. This means that they are unable to control their seizures with the help of medication. Recurrent seizures are the result.
"Seizures that occur during sleep are obviously the most dangerous because of the limited ability to monitor them," explains Danny Reiffers, Product Specialist at LivAssured. According to the ILAE (International League Against Epilepsy), an average of 86 percent of nocturnal seizures go unnoticed.
Reiffers goes on to say that people who experience frequent nocturnal severe motor seizures are at higher risk for SUDEP. This stands for "Sudden Unexpected Death in Epilepsy", and happens to one in 1000 people with epilepsy. In the case of drug resistance, that's as many as one in 330.
"It has also been shown that the likelihood of SUDEP decreases by 70 percent if the person with epilepsy is monitored in a room during sleep. This could be a parent sleeping next to their child, but it could also be a reliable epilepsy seizure detection device."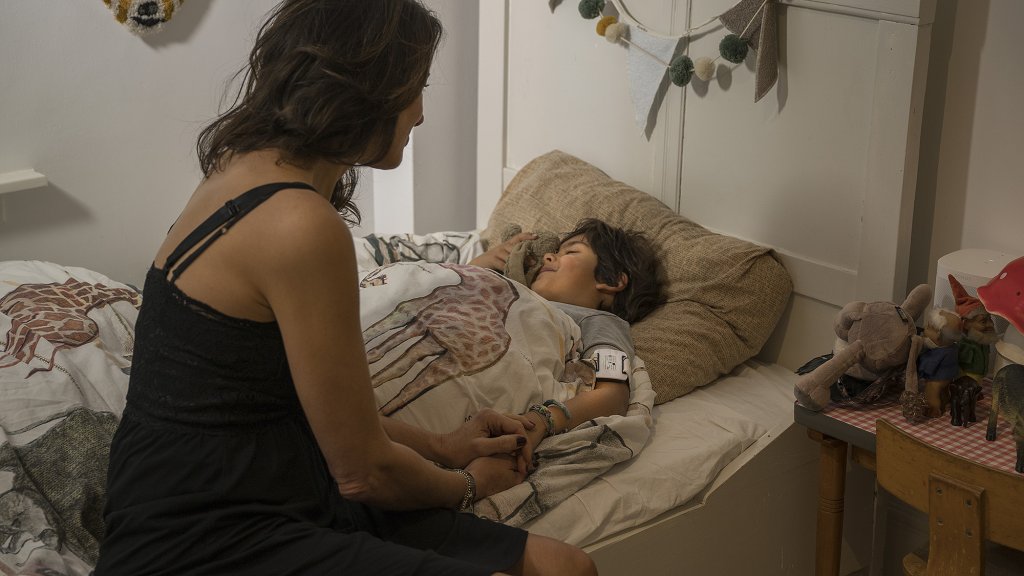 And that's where NightWatch, LivAssured's product, comes in: This is a reliable system that alerts remote responders in the event of a seizure. The product was developed through a unique cooperation of different institutions. For example, back in 2011, Utrecht University Hospital, SEIN and Kempenhaeghe/ Eindhoven University of Technology joined forces to form the Tele-Epilepsy Consortium. Patient representatives from the Epilepsy Fund were also involved. Then, in 2013, LivAssured was formed to commercialize the technology that resulted from the collaboration.
The product: an armband for early detection of seizures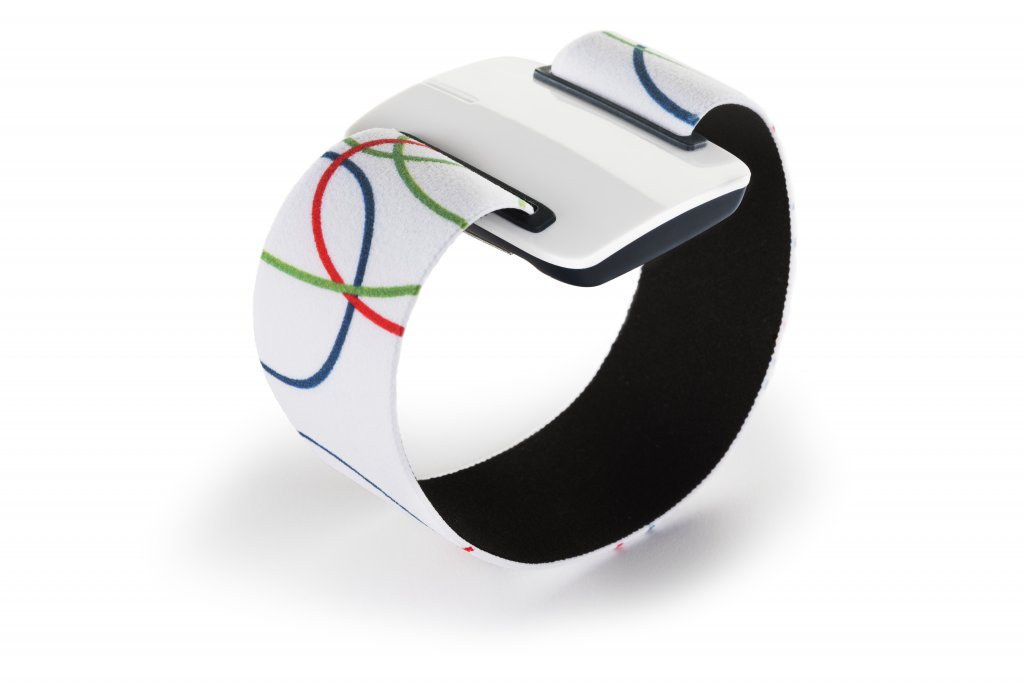 At the heart of the solution is a unique algorithm that can detect specific heart rate and motion patterns that indicate a clinically urgent seizure. For this purpose, a group of patients was followed and monitored over several years, so that a large amount of data was available. Because NightWatch tracks both heart rate and movement, the device can detect different types of seizures with a high degree of accuracy.
"NightWatch is designed for patients, parents, caregivers and attendants who are looking for an effective way to receive timely warning of epileptic seizures during sleep," Reiffers explains. "The product has been extensively clinically validated in multiple clinical trials in children and adults, demonstrating the performance of the system."
As you can see in the picture, NightWatch consists of a wireless armband that monitors the wearer's heart rate and movements. If it measures a potentially severe epileptic seizure, an alarm signal is sent to the base station. In this way, people in another room can also be warned or awakened in time. The risk of medical complications can be reduced because appropriate help can be provided at an early stage.
The requirements: a certified and reliable battery
The wireless armband is powered by a battery. LivAssured was already using a lithium polymer battery but was looking for a European supplier with a reliable, transparent supply chain that could offer greater insight into battery life to better understand it. The new battery had to fit into the existing design and be as flat as possible to do so. They decided to use the 450 mAh LP503030JU battery from Jauch.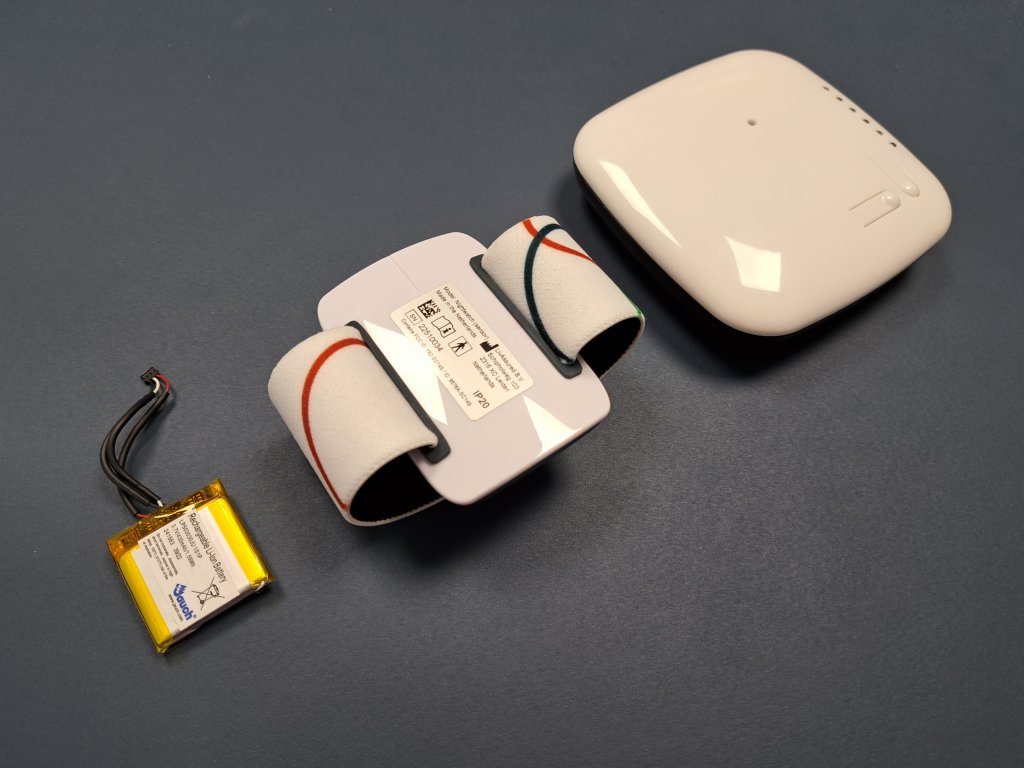 "Since NightWatch is a medical device, it is important that the battery complies with the strictest safety regulations. For this reason, we developed protection electronics with an additional safety level (Second Protection) especially for the battery, so that it passes the stringent requirements of the IEC test," explains Jérémie Deloof, Sales Manager at Jauch. The IEC test is absolutely necessary for batteries for medical devices.
"We also took care of the battery's certification for Jauch. We tested and certified the battery in our in-house test lab according to UN 38.3 and IEC62133. In fact, it is already optimally prepared to pass the UL2054 test, which is a prerequisite for the U.S. market," says Deloof.
How did the collaboration go?
"We are very happy with the cooperation: Jauch gave us all the answers and specifications we needed. Of course, we are also very satisfied with the battery."

Danny Reiffers, Product Specialist at LivAssured
What happens now with NightWatch? Danny Reiffers tells us that the product is currently on sale mainly in Germany, the Netherlands and France. Of course, LivAssured wants to gradually conquer more markets and protect even more people from the consequences of severe undetected epilepsy seizures with the device while they sleep.
By the way: NightWatch's website features moving stories from patients of all ages about how they cope with the disease. Reading through the reports, it becomes clear that NightWatch helps not only the patients, but especially their parents, friends or families, to fall asleep with a sense of peace and security. Click here for the stories.
Do you also have a need for lithium batteries? Please feel free to contact us at any time!
Your Contact: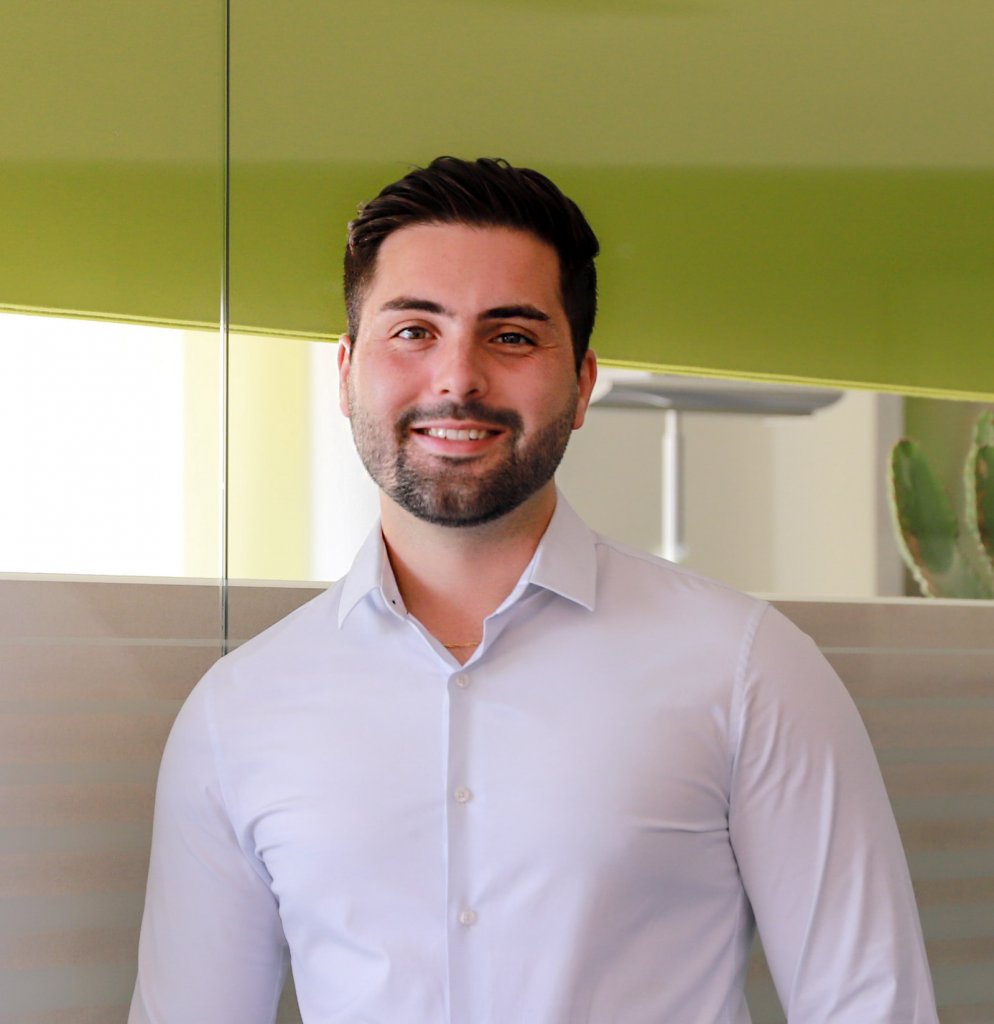 Jérémie Deloof, Sales Manager
+49 7720 945 177