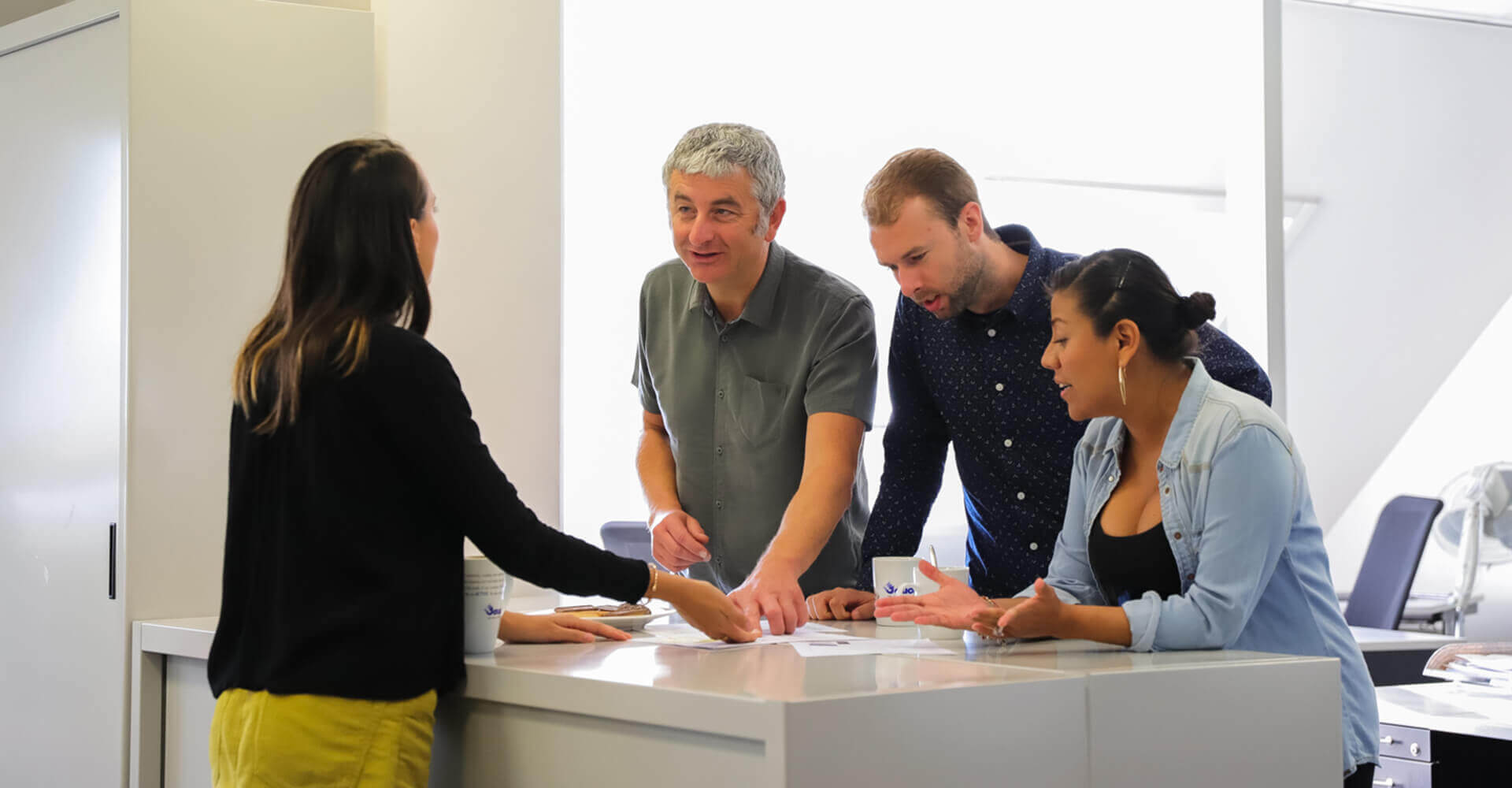 Paris – the heart of France and one of Europe's metropolises. Jauch recognized early on, the importance of having a contact person for customers and business partners in France. Starting in 1991, a representative office was founded in Paris to serve the French market for Jauch, at that time exclusively for frequency control components. Jauch Quartz France was founded in 2004. After the foundation of Jauch Quartz America, this was the second independent subsidiary of Jauch. In the meantime, the battery technology division has also become an integral part of the French subsidiary's product portfolio.
Employees from Paris regularly visit the company headquarters in Villingen-Schwenningen. They receive product specific training and discuss administrative topics. Particularly in the field of battery technology, which is extremely important to be up to date in certifications, transport regulations and battery pack design. With this knowledge, customers can be optimally advised immediately. Due to the location of the headquarters, technical support is a phone call away when needed.
Jauch Quartz France also stresses employee development and continued education. This ranges from language courses, sales training or joint first aid courses.  The office encourages competent Jauch employees who develop and market pioneering technology solutions. Within the Jauch Quartz France team, there is regular exchange to work together on projects and goals. Great team spirit, in keeping with our motto, one company – one team!